Testimonials
Aminul was a diligent student with great leading capability and expertise of software development. He is also innovative and good human being.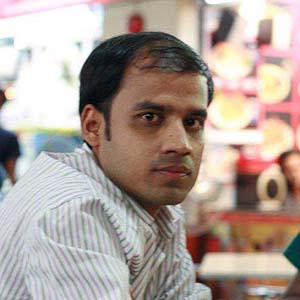 Aminul Islam is a skilled manager who can arrange and manage a group work efficiently and successfully in the shortest possible time.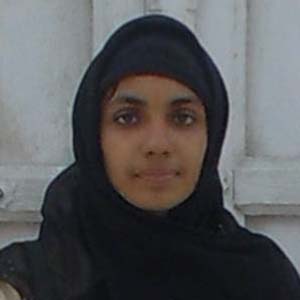 Aminul Islam brought insight and energy to the classroom and other IT related activities. He was so much talented student of our discipline.